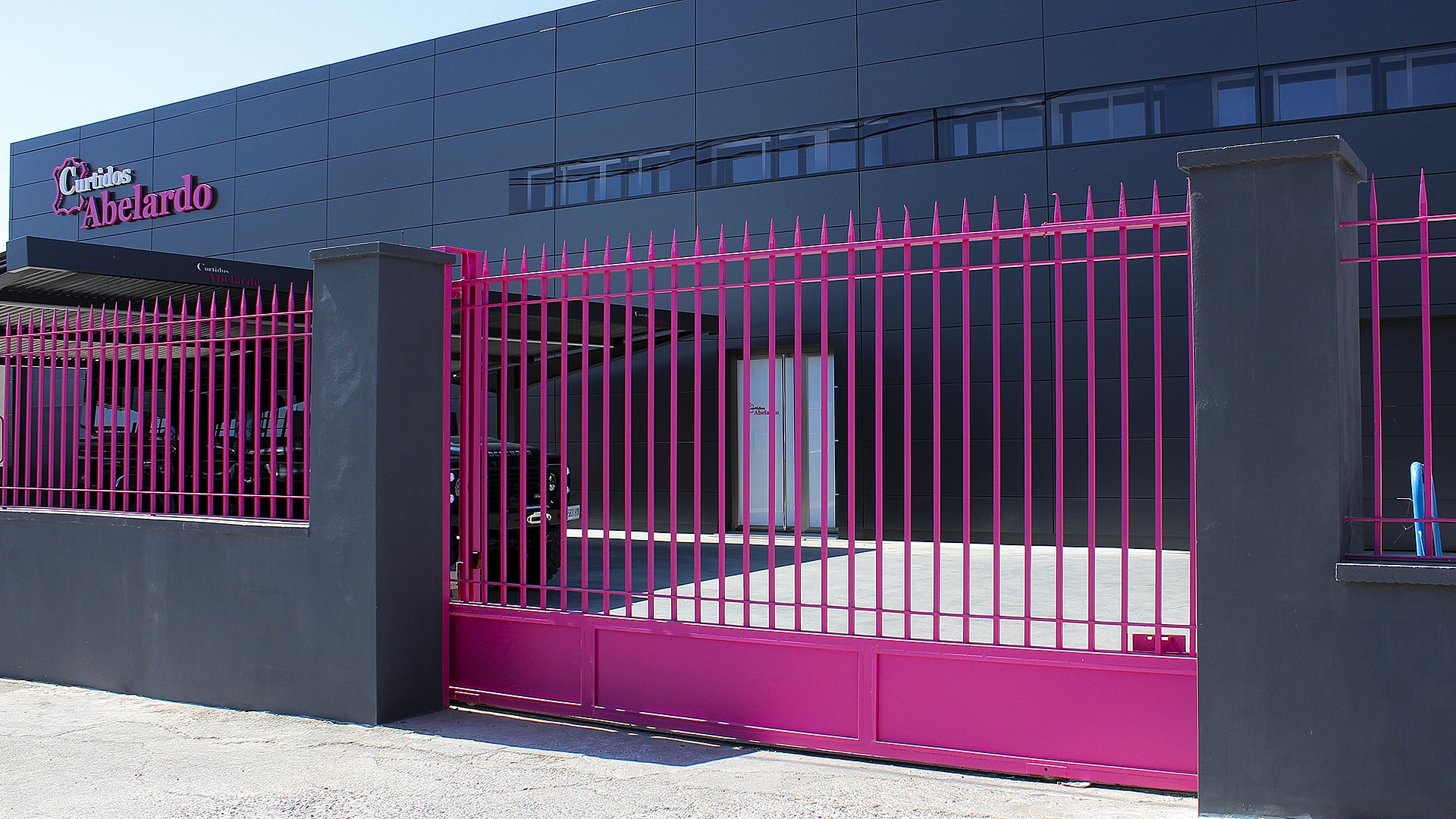 Three warehouses to store all our products
We have 3 warehouses (Campo Alto industrial estate, C / Irlanda, 26, 36, 37) where we store all our skins, specialized in buying and selling skins to always offer quality and competitive prices.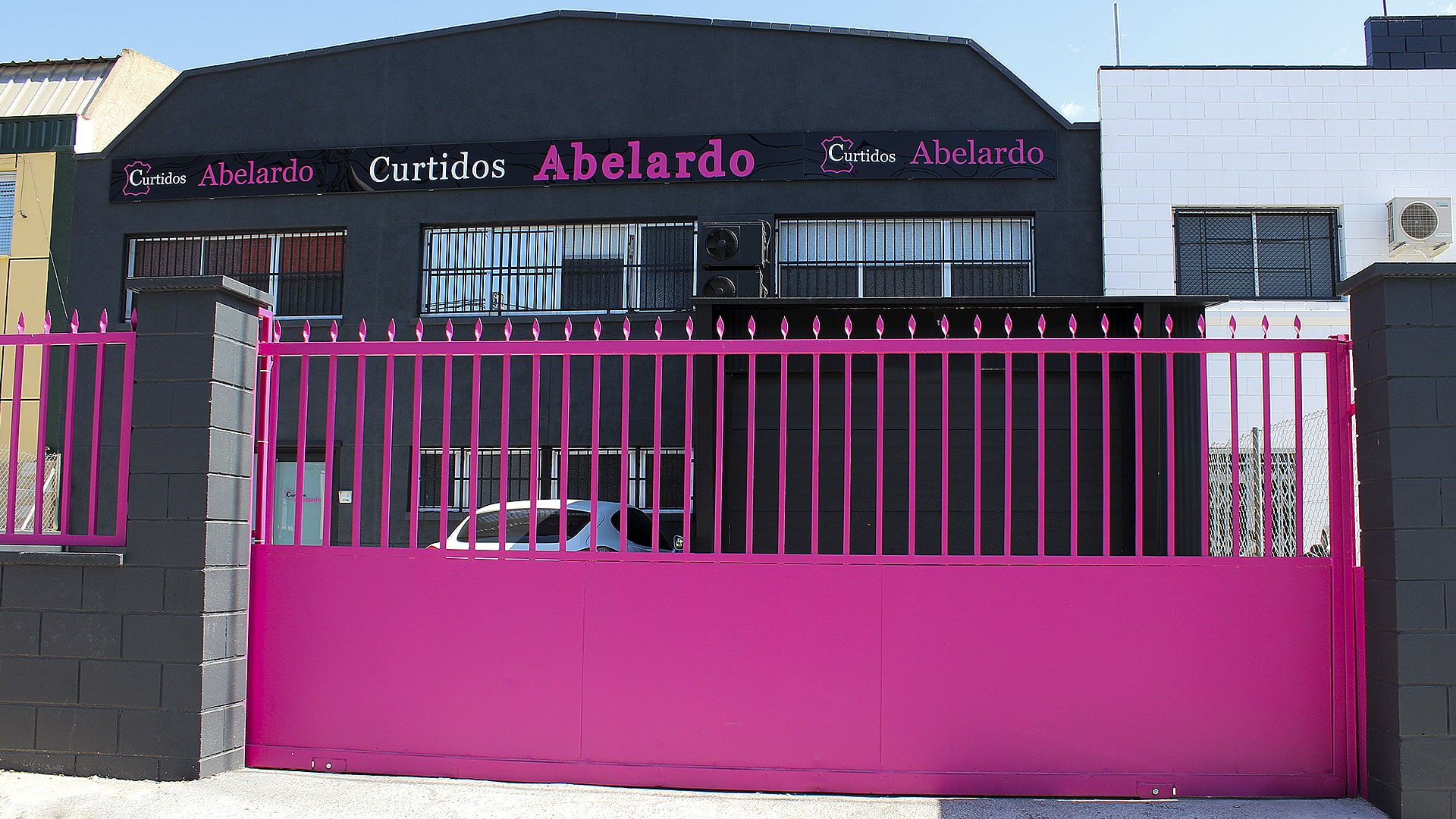 2,000 square meters for our skins
In the almost 2,000 square meters between the three warehouses, we usually store more than 4,000,000 of all types of skins, stored in the best conditions to always maintain their good condition.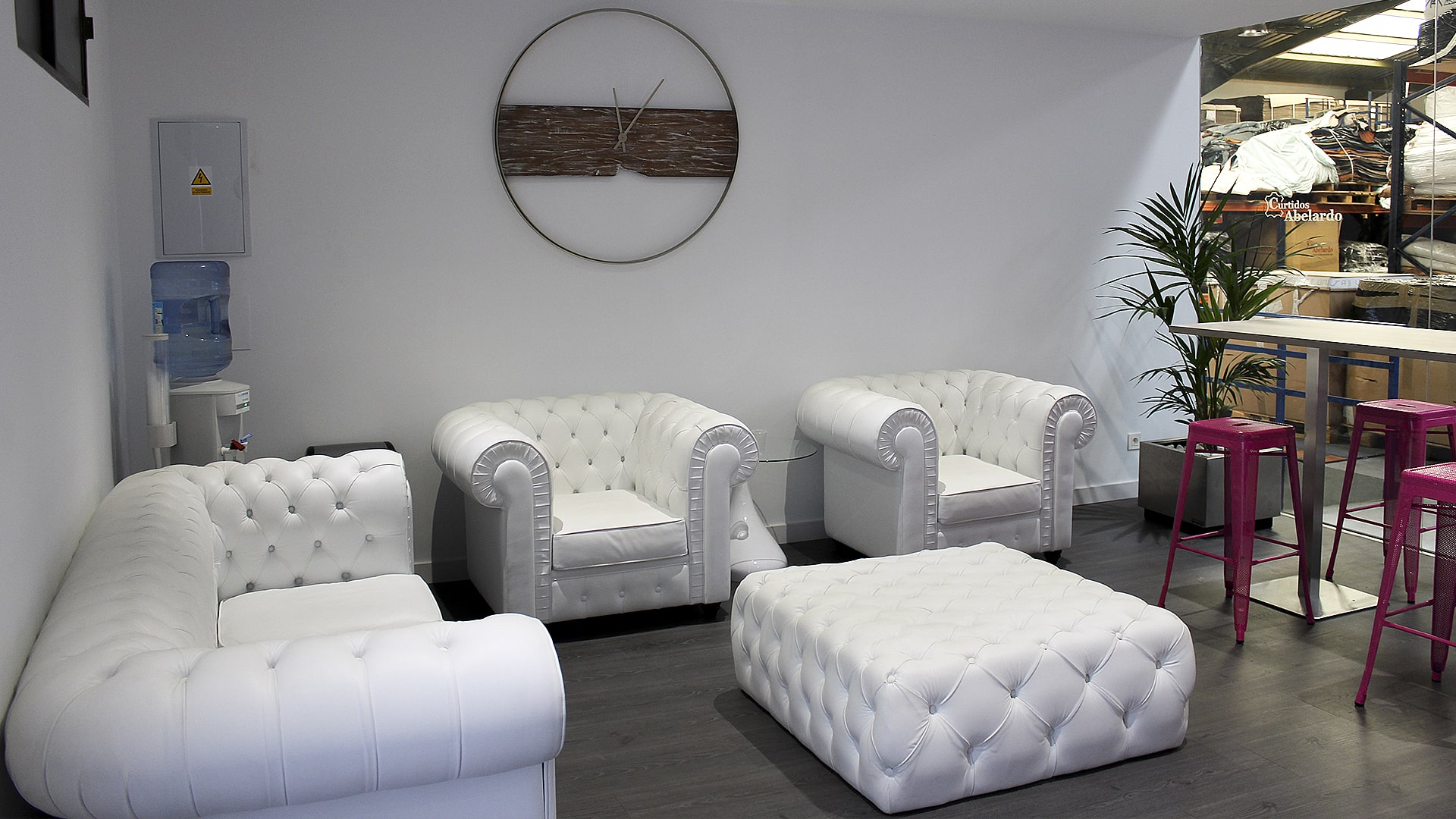 Everything ready to give the best service to our customers
Our facilities have everything necessary to always offer a comfortable, easy and quality service to our customers, we have a waiting room as well as exhibition spaces for our skins.