Purchase and sale of skins
We work with large stocks worldwide at very competitive prices
Learn more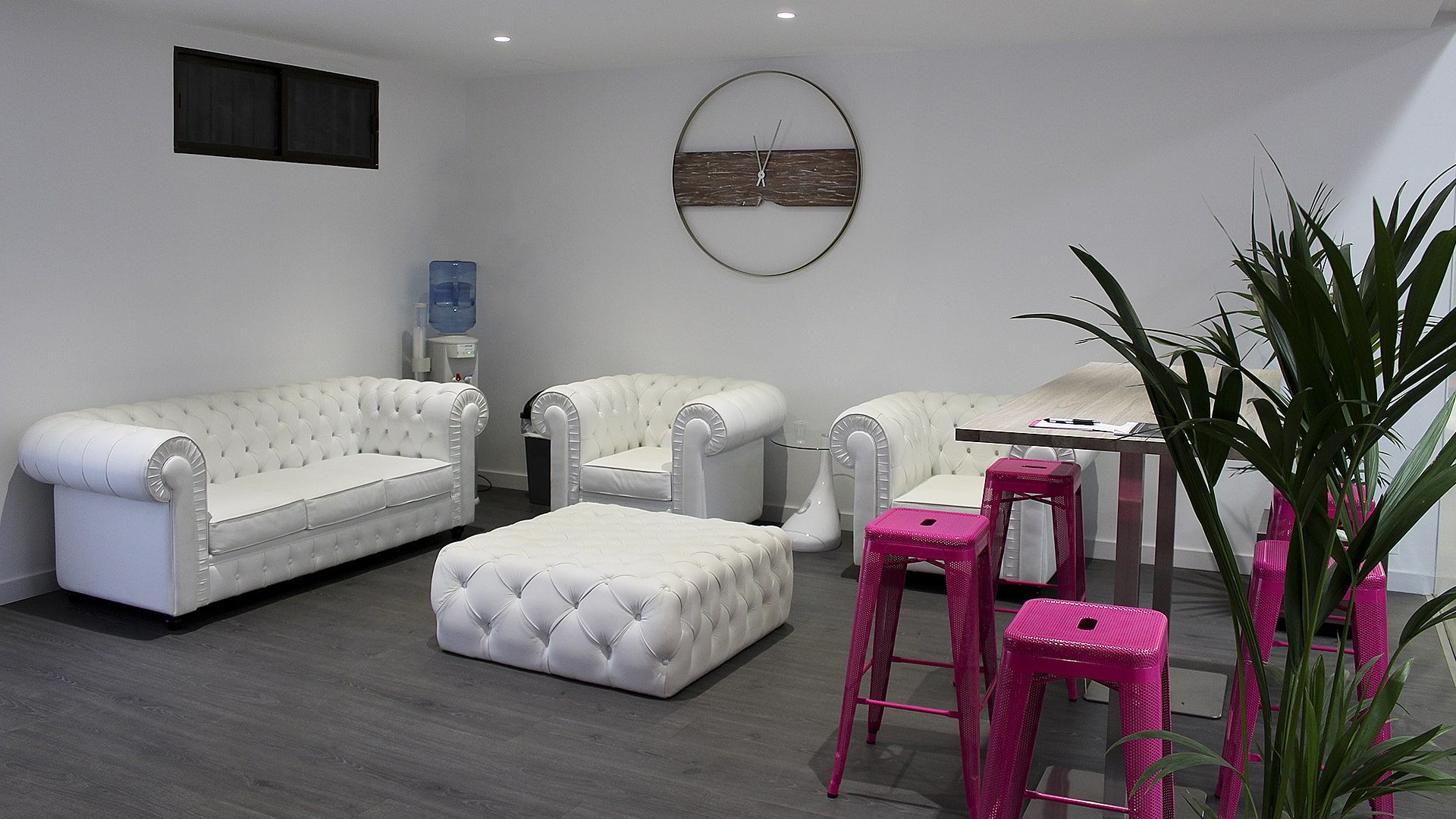 40 years of experience at the service of our customers
With an experience of more than forty years wanting to improve every day in our work, we are prepared to give you the best service.
The experience and professionalism of the people that form Curtidos Abelardo allows us to offer all our clients a quality service of our articles as well as a personalized service to our clients.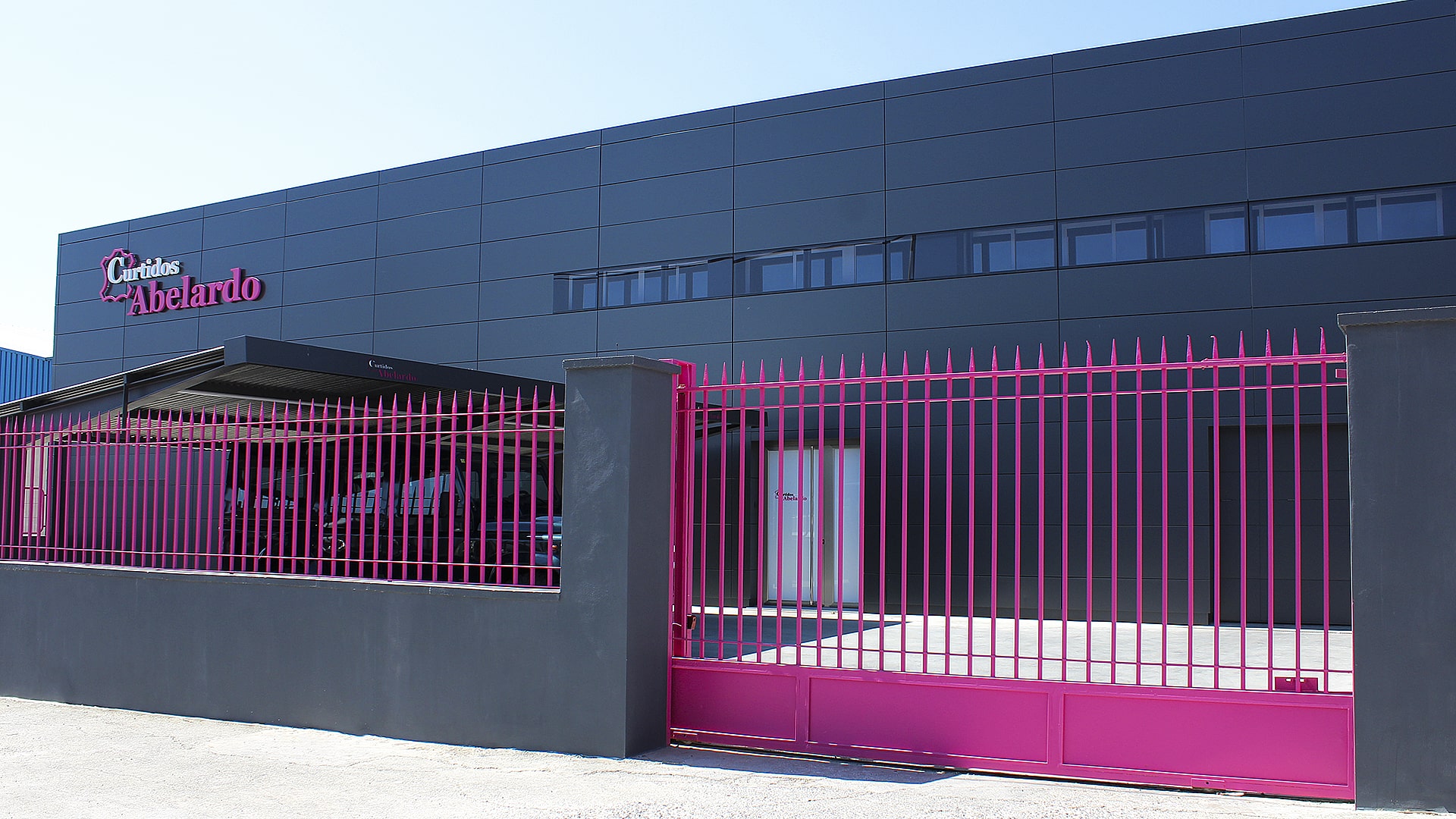 2,000 square meters of warehouses for our skins
Thanks to our warehouse of more than 2,000m2, we have a usual stock of more than 4,000,000 of all types of skins.
In our warehouse located in Elda (Alicante) we have plenty of space dedicated to the storage of leather and tanned leather for quick distribution, we offer all kinds of leather that you may need at unbeatable prices.
See facilities
Our contact information
Get in touch with us if you need information about the purchase and sale of any type of skin.
Address:
Polígono industrial Campo Alto, C/ Irlanda, 26, 36, 37 (Elda)
Telephone:
Abelardo (Sales): 692 168 666
Miguel Ángel (Sales): 655 060 647
Juan Carlos (Administration): 722 281 496
Email:

This email address is being protected from spambots. You need JavaScript enabled to view it.